My Approach
You could also call this heading "Our philosophy" or "Our vision." This is the place to talk about what drives you and your business and what's unique about your process. What you write here should be something distinct and interesting about your business that sets it apart from others in the same industry.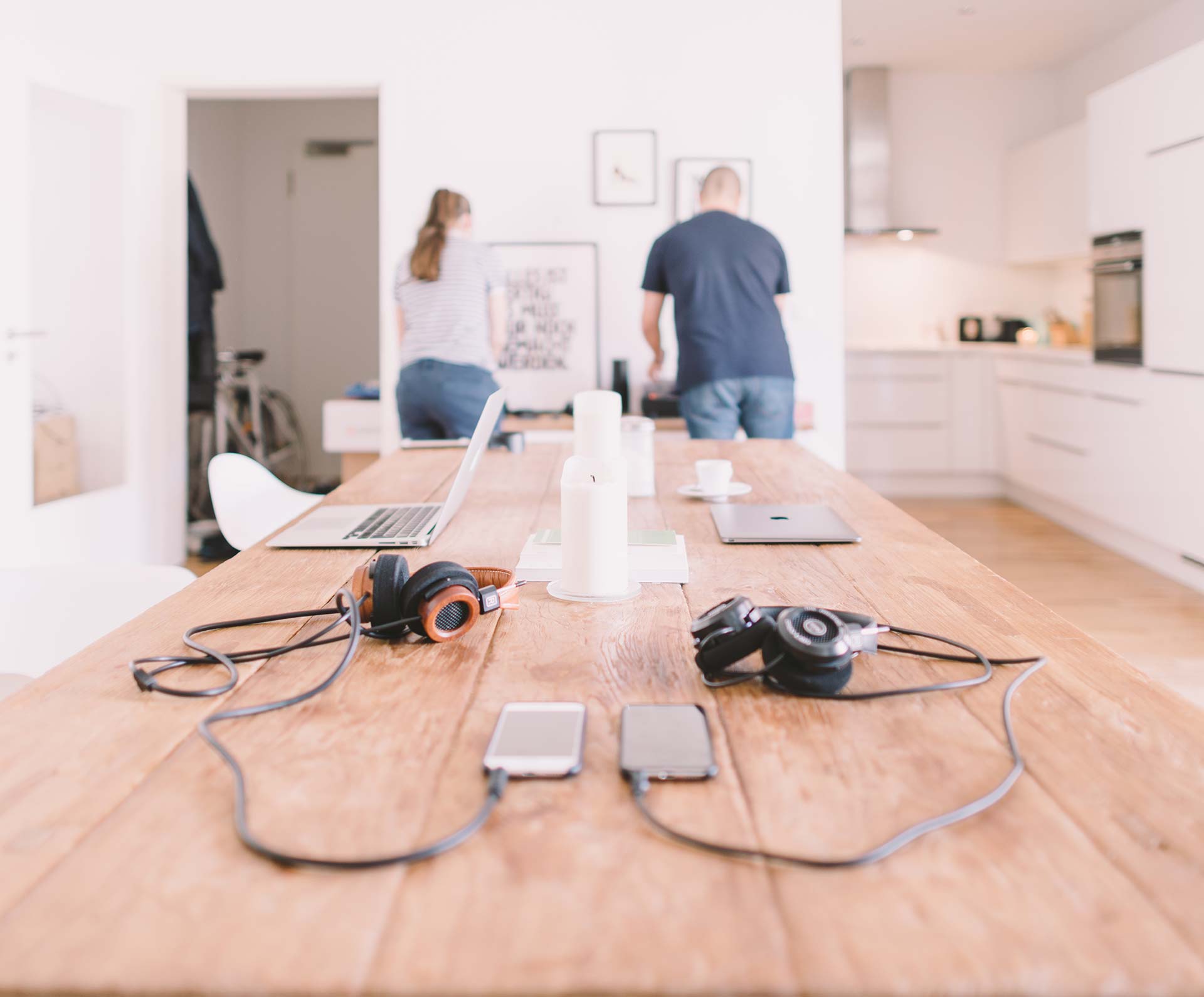 My Story
Louis A. McCall II is an experienced REALTOR® who relocated from Atlanta to Scottsdale, Arizona to continue his successful real estate career. As part of the Coldwell Banker Residential Brokerage team, Louis offers his clients a solid reputation while establishing trust and providing valued services in the purchase, sales, and construction of properties in Phoenix, Scottsdale, and Paradise Valley, Arizona.
An award-winning promotions manager in the record industry at a younf age, Louis
exhibited an in-depth understanding and unique skill in client service and marketing. After 7 years in the entertainment field, Louis decided to pursue real estate. He began his new career selling custom homes at a prestigious subdivision in the Atlanta suburbs.
Louis also has experience in the residential sector of a "green", mixed-use
development, overseeing sales of mid-rise luxury condominiums in the Buckhead district of Atlanta.
Experienced in providing a turnkey solution for clients interested in purchasing their next home, Louis distinguishes himself as a capable and personable REALTOR® who inspires confidence based on his diligent approach. He is now a Certified Negotiation Expert.
As an active leader in the Scottsdale Area Association of Realtors, Louis sat on various committees and is a recent graduate of the Scottsdale Leadership Academy XVI.  Louis currently acts as sitting board director for the Scottsdale Area Association of REALTORS® as well as the Arizona Association of REALTORS®
In his rare spare time, Louis enjoys cooking, music, photography, graphic arts, and kickboxing. Charity is also a large part of Louis's life as he is a member of the Phoenix Suns Chartities 88, the largest family services charity in the Valley.  As an avid traveler, Louis also loves visiting museums and historical monuments.
Meet the Team
Write something about the people who make your business go or your philosophy behind customer service.
Why? Because people want to know who they're doing business with. It's a human thing.
Regan McCook
Include a short bio with an interesting fact about the person.
Eric Teagan
Include a short bio with an interesting fact about the person.
Timothy Barrett
Include a short bio with an interesting fact about the person.
Next Steps...
This is should be a prospective customer's number one call to action, e.g., requesting a quote or perusing your product catalog.