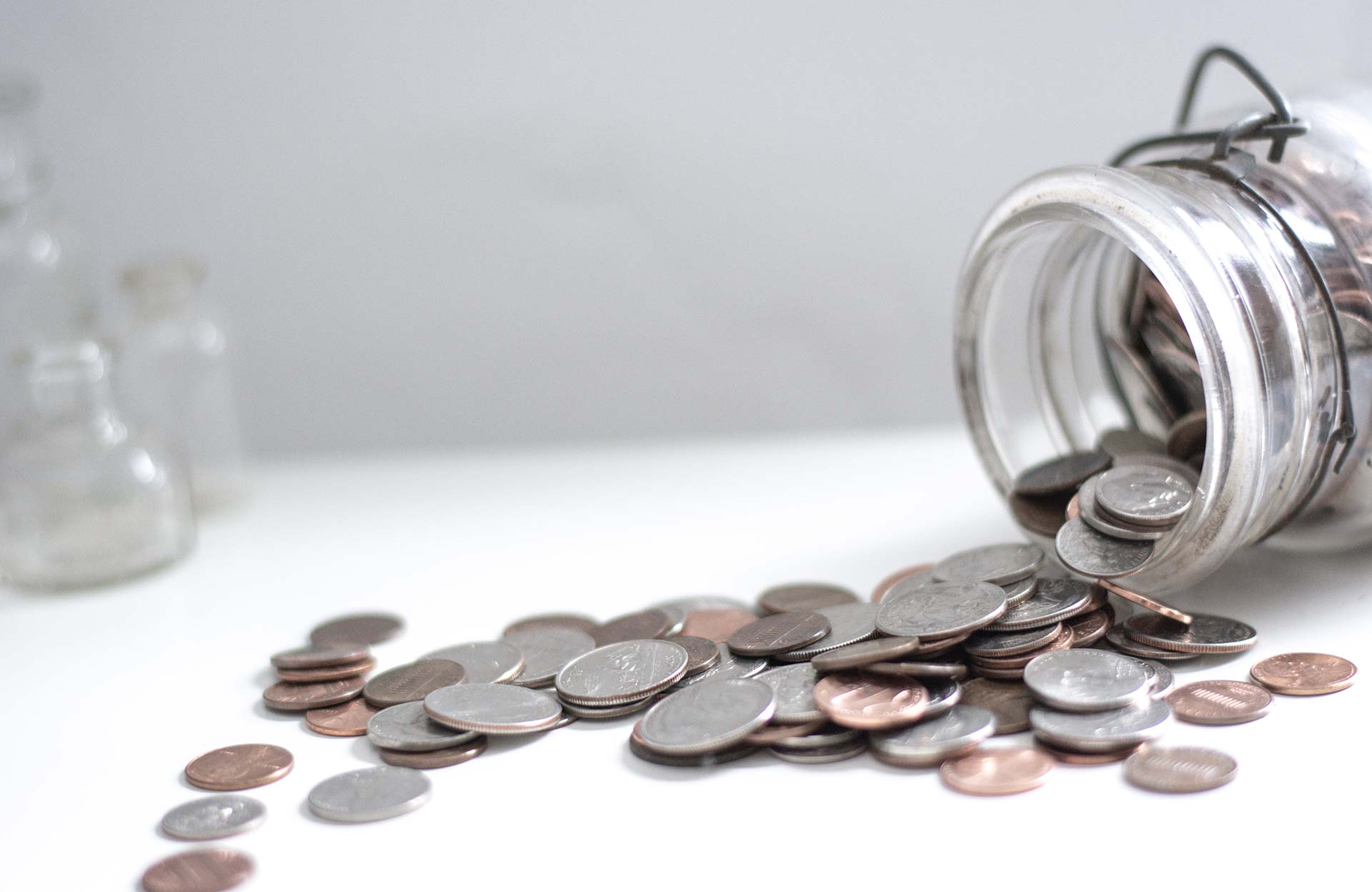 Every penny counts...
Purchases, sales and leases should all be handled with care as improper time management and poor transaction coordination may result in unforeseen expenses.
Reach out
Do not hesitate to puck up the phone and call or text me anytime.  I always check my email, I look forward to hearing from you.